The Ballroom Function Centre
For all of your wedding, functions and venue hire needs in Adelaide. Give us a call today
Our Services
Contact Us
WEDDINGS AND FUNCTIONS ARE A STRESSFUL TIME. ALLOW US TO HELP THE BEST WAY WE CAN
YOUR DREAM VENUE STARTS HERE
Looking for your ideal venue? Here at The Ballroom Function Centre, centrally located at the CBD of Hindmarsh we have a wide range of options available for any occasion. Whether it is for a wedding, engagement, christening, concert or any other function – we cater for you.
Weddings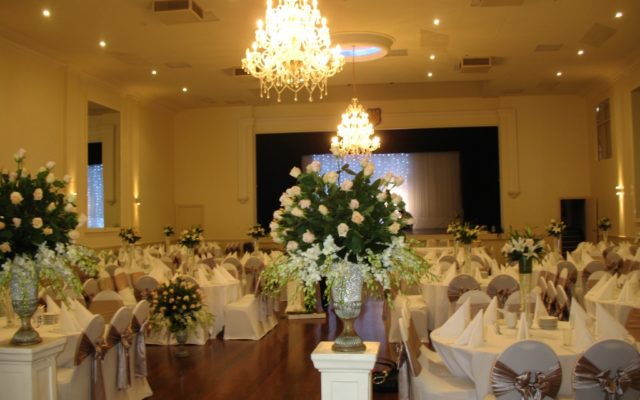 Weddings
The Ballroom Function Centre is the perfect location to make your special day an experience you will never forget. Your wedding day is one of the most important days of …
Functions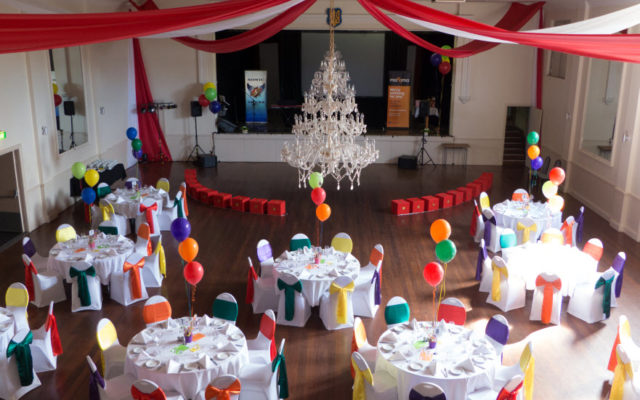 Functions
Whether it is for an anniversary, social event, exhibition, birthday, christening, engagement or even a private function at The Ballroom Function Centre we are able to cater for each and …
Venue Hire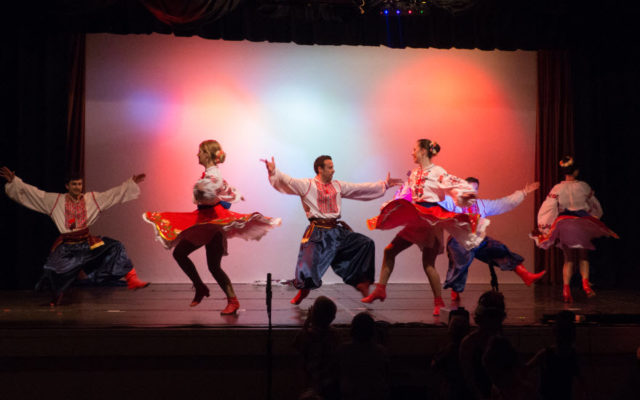 Venue Hire
The Ballroom Function Centre not only offers weddings and functions but we also offer venue hire for those who want endless options with convenience and ease. With two elegant options …
We suggest that once you have taken the time to peruse this information please make an appointment time to view our venue. Our friendly staff will be more than happy to help you out with any questions or concerns you may have.
66 Orsmond Street Hindmarsh SA 5007
(08) 83467339 or 0417889274